Intern and Training Programs

Deepen your knowledge in your area of specialty during a year
spent immersed in American culture

Become a Participant

Volunteer South Africa

Have you ever wanted to work beside wild animals, contribute to conservation efforts
while exploring the African bush or provide much needed assistance to children in a
foreign country far away from home?

Start Exploring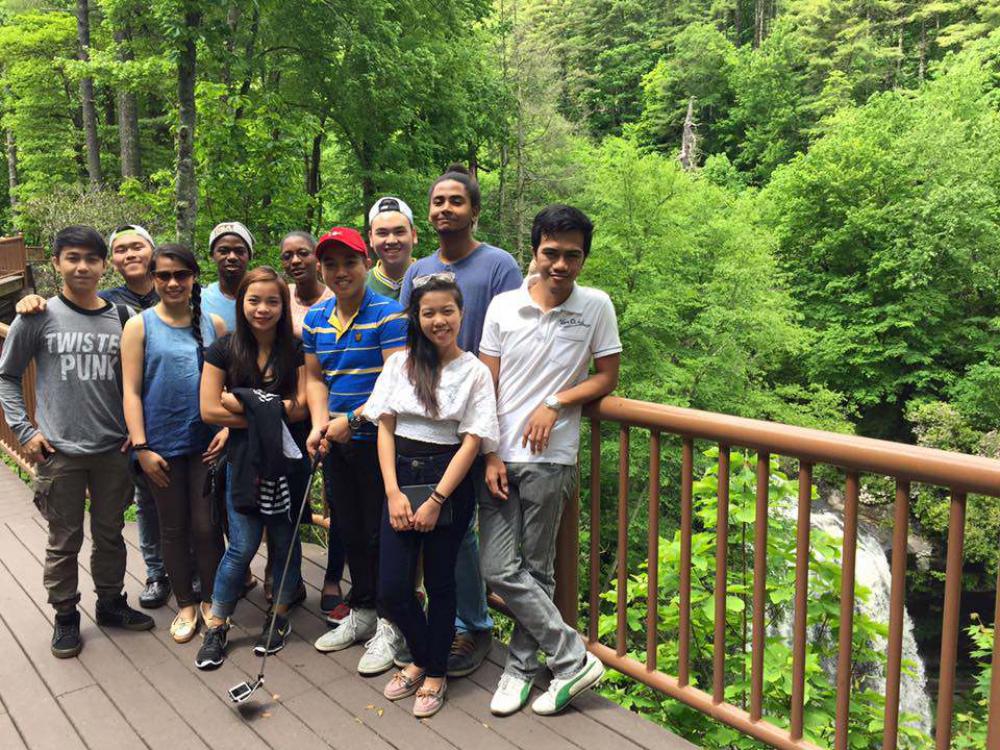 Committed to Cultural Exchange
We are a cultural exchange agency sponsoring young adults from around the world who participate in U.S. Department of State work programs. We look to provide best in class service to our participants and host companies while promoting the public diplomacy mission at the core of the program.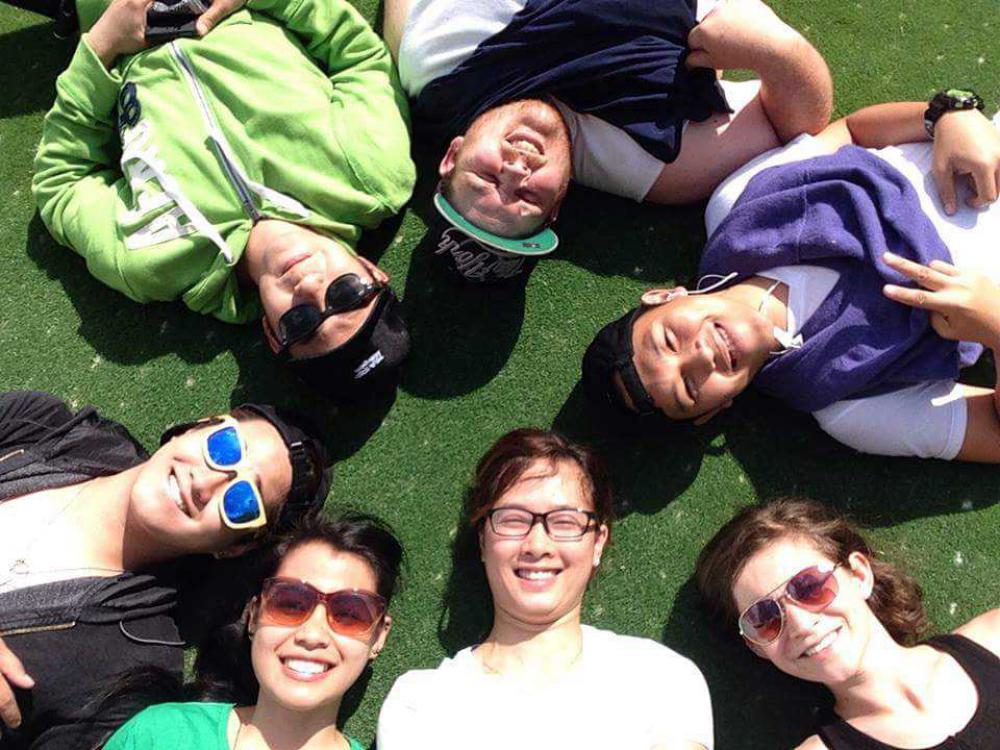 Cultural Diversity for Host Companies, Invaluable Experience for Participants
Host companies benefit from an educated, multi-lingual, multi-cultural, and enthusiastic boost to their work forces. Participants have the opportunity to experience life in the United States covering seasonal demand or in longer term structured training placements.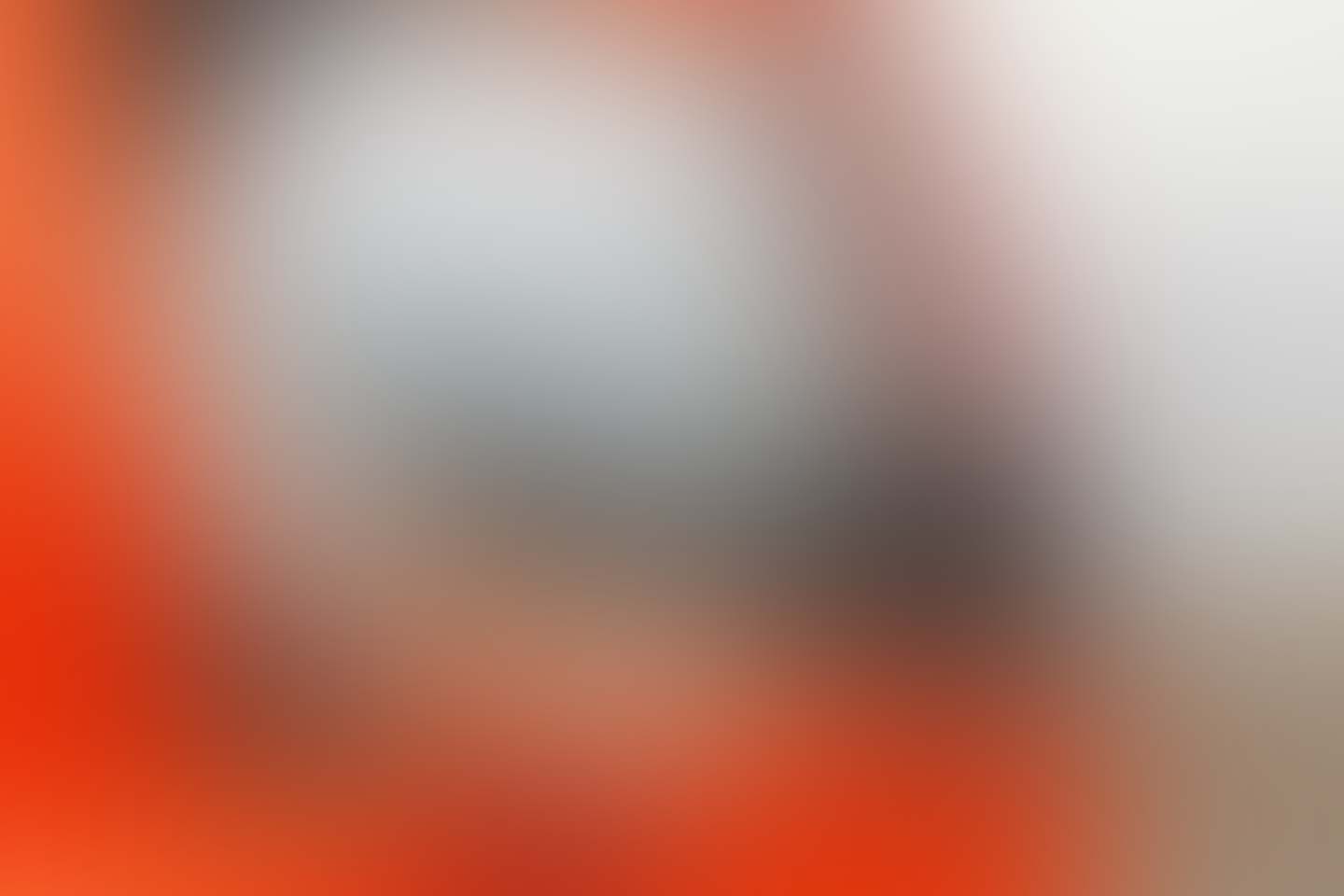 Signup for Our Newsletter
Don't worry, we hate spam too - that's why we only send out monthly emails.
What People Are Saying
Volunteering was a wonderful experience! For me, the most impactful part of my trip was interacting with the many wonderful people who were a part of this project. We made great connections with the volunteers and coordinators, and I made friends I hope to keep for years to come. The children I worked with were extremely fun with loving personalities and I enjoyed getting to know each one of them. I wish I could have spent more time with them! This was a life changing experience that I will always treasure.

We are thankful that we crossed paths with Dynamic Global Exchange. They have streamlined the process and made everything easier for us! They have been able to fine tune the interviewing process so that we are getting students who are a better fit for our business, community and management style and the students are getting all of their pre-arrival information and are well prepared for a summer on Block Island. Every year gets easier for us and we are lucky to have such a great resource with Deb and her team!

We been working with Dynamic Global Exchange since we both started our businesses. We are very proud of the partnership we have with DGE and we feel that our collective efforts have allowed us to provide program participants from Serbia with an amazing cultural exchange experience.

I was a Summer Work Travel participant for three summers- the best three summers of my life. I was able to visit many places and met some wonderful people. During my incredible journey as a participant, DGE was by my side and helped me through any challenges I encountered. I could always relay on them for advice and friendly tips. Thank you DGE for helping me to create memories that will last a lifetime!
Instagram Feed
Check out the latest photos from Dynamic Global Exchange.