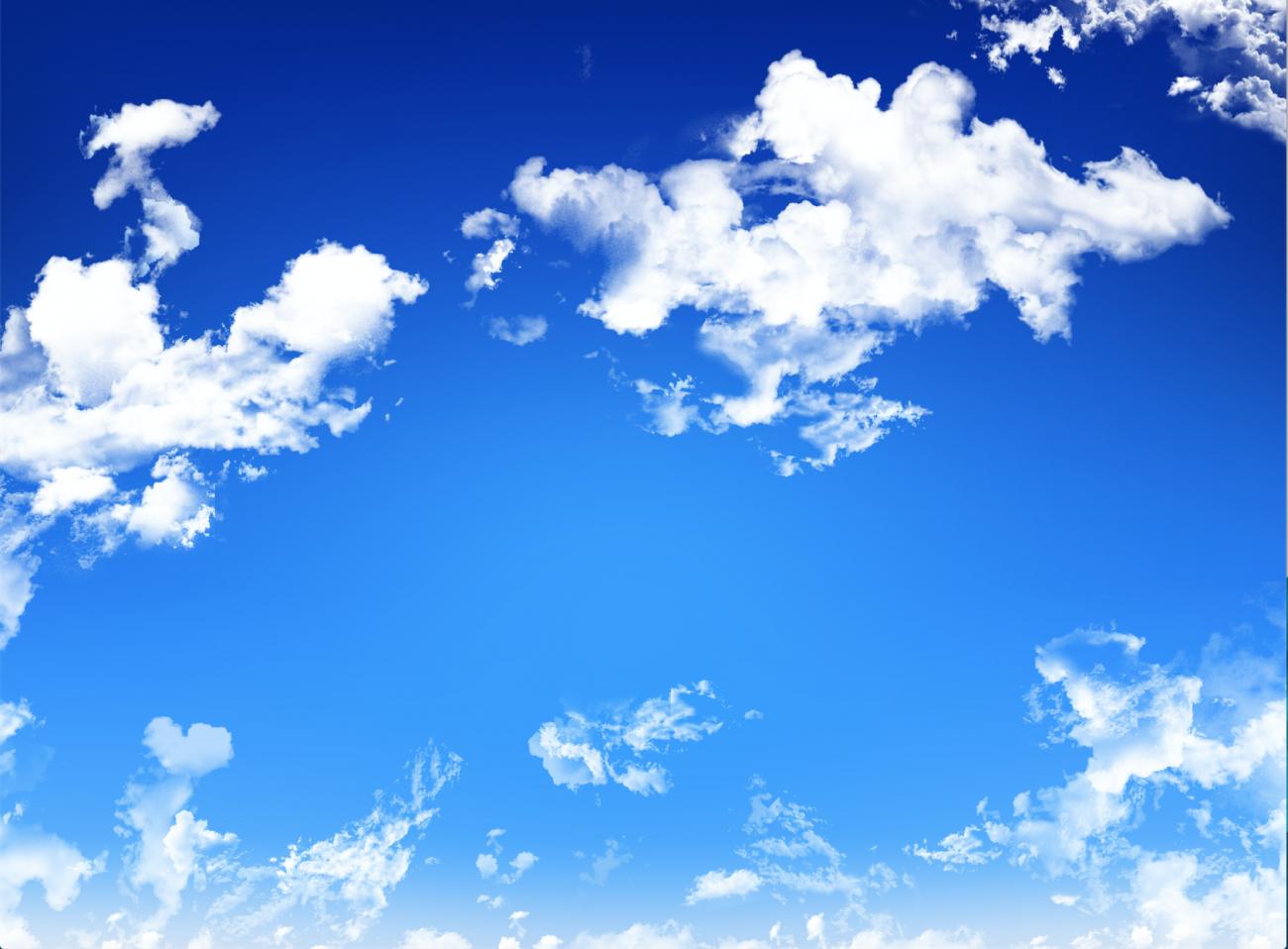 Social Volunteer Programs in South Africa
If you have a desire to help people, enjoy working with children, and want to make a difference, our social program in South Africa could be the right fit for you.
Our Volunteer Abroad programs allow you to work directly with children that live in underserved communities in South Africa. Our project requires caring and hardworking volunteers that are open to different cultures and traditions. Volunteering at our social projects will pull at your heartstrings, but is bound to be a rewarding experience. You will be able to see the difference that you are making on a day-to-day basis.
Soweto Orphanage Project
Soweto is a sprawling community that falls under the municipality of Johannesburg. With the drastic rise in HIV and AIDS related deaths amongst young parents as well as the hardship faced by the poor within Soweto, children's projects in the community are under a lot of strain due to the number of children that they attempt to offer services to. There is an unofficial report that says that almost half a million children in Soweto live below the poverty line and are in need of social service support.
Volunteers at the Soweto Orphanage Project can expect to assist with food preparation for the children, to help out in the nursery with babies, assist with taking care of children from birth to 18 years of age, and to interact with the children to play games, work on homework, and assist in their social development. Volunteers should be flexible and willing to assist with any tasks as needed.
Download the project summary here for more information.