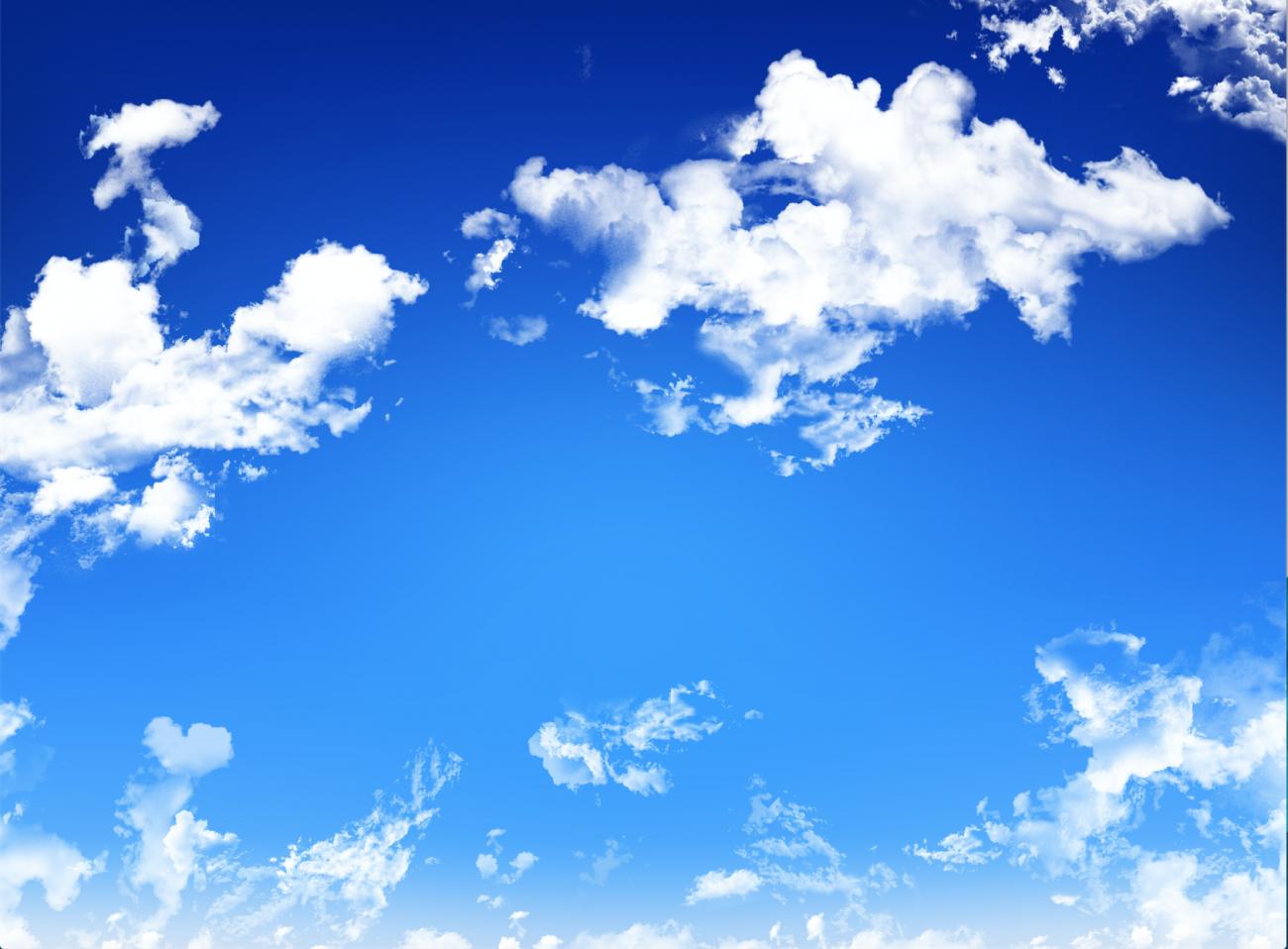 Medical Volunteer Program in South Africa
The Medical Volunteer program allows program participants to experience the best of South African culture while gaining valuable medical knowledge and volunteer experience. You will embark on a journey to learn and experience new and exciting things in a way that few visitors to South Africa ever have the opportunity to do. Are you ready for the experience of a lifetime?
Orientation and South African Cultural Activities
Upon arrival in South Africa, program participants will have the opportunity to get acclimated to South Africa through a variety of activities designed to expose them to the country's culture and history. On the first day, participants will tour Soweto, a historically important township in Johannesburg that was once home to Nelson Mandela, and experience a braai, a South African style barbeque. On the second day, participants will travel to the Lesedi Village where they will get exposure into the different tribes of South Africa, their lifestyles, and get to enjoy a buffet lunch with a dance performance depicting the various styles.
Johannesburg Child Welfare
Our partners work in some of the most vulnerable areas in South Africa, with populations deeply affected by poverty, HIV/AIDS and related deaths among young parents, leaving large numbers of orphaned children without adequate resources to care for them. Participants may be working with youth anywhere from infants to 18 years of age. Participants will spend their time;
Assist in the care of orphaned children and infants
Provide hygiene and health education for the children and community
Aid with children's homework
Play games and offer fun programs
Interact with children to help with social development
Participate in basic building and maintenance projects at all the children's homes as needed
Tribal Medicine
Participants will have the opportunity to meet with a traditional South African healer to learn about alternate medicine practiced in the region. The traditional healer will cover a variety of topics including initiation of healers, the history of the practice, and different types of medicine and healing ceremonies. The session will be interactive and hands-on; participants will have the opportunity to ask questions and get up close and personal with the healer's tools.
Heart of Cape Town Museum
Participants will visit The Heart of Cape Town Museum, situated in the Old Building of the internationally acclaimed Groote Schuur Hospital. Professor Christian Barnard, a South African cardiac surgeon performed the first successful human heart transplant at the hospital in 1967. A two-hour guided tour provides insight into the donor, the recipient, the ethical and religious issues of the time regarding "moment of death" and more.
South African First Aid Training
Participants will receive first aid training that will include core and advanced lessons. Lessons will include basic and advanced first aid for a variety of emergency and injury types, emergency scene management, overviews of common medical conditions, and a lesson specific to poisons, bites, and stings that can be encountered in South Africa.
Cape Point Tour
Participants will end their time in South Africa by touring Cape Point and the surrounding areas. Highlights of the tour include a drive along scenic Chapman's Peak Drive, a visit to Cape Point, the most southwestern point in Africa, a stop at Boulders Beach to see the penguins, and a chance to look for Great White Sharks along the coast
You can download the Medical Volunteer brochure here.