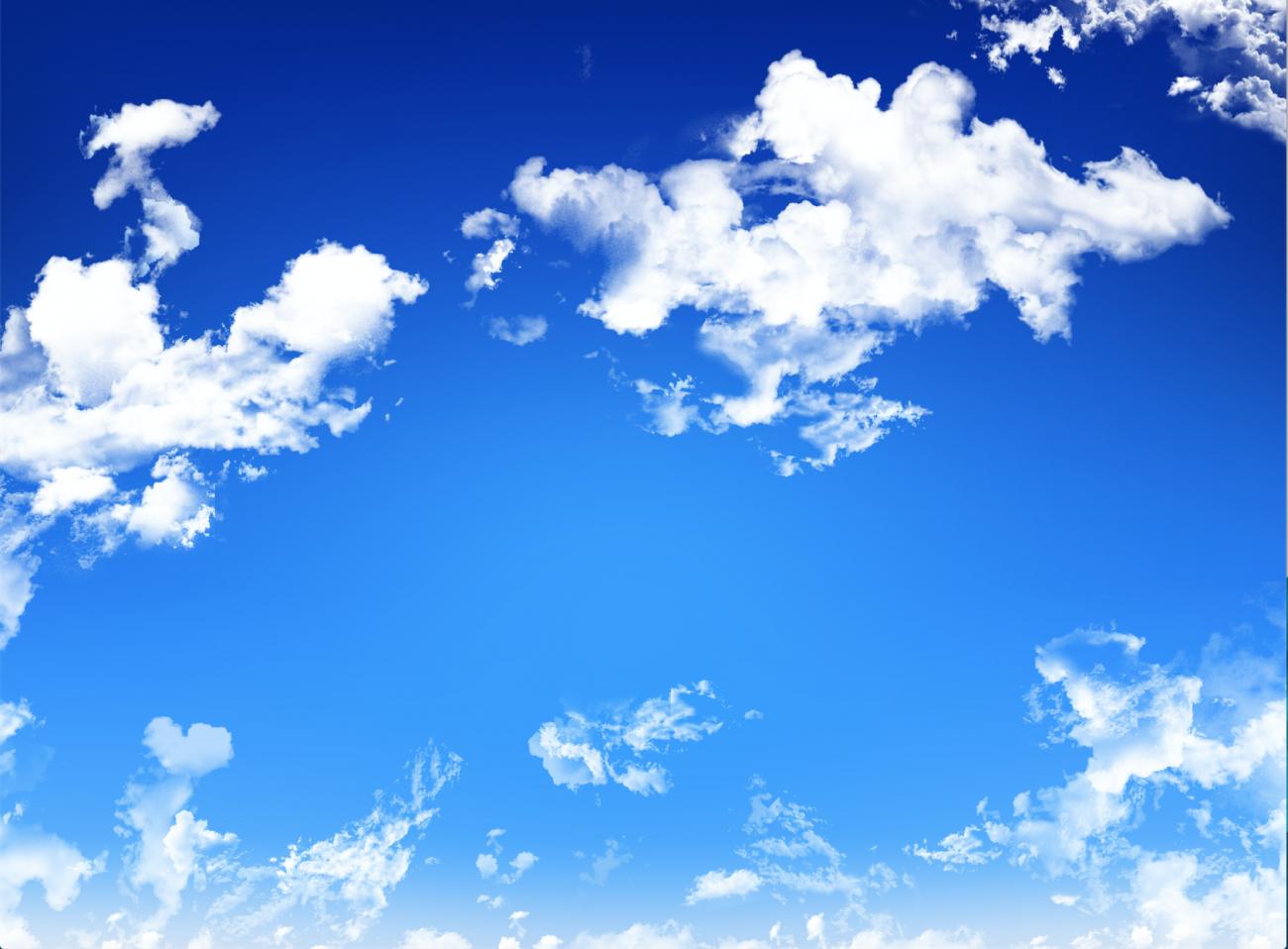 Wildlife Volunteer Programs in South Africa
If you have a thirst for adventure, are fascinated by wildlife, and have a strong interest in conservation, our wildlife conservation programs in South Africa could be the right fit for you.
Our Volunteer Abroad programs allow you to get up close and personal with some of the richest plant and animal diversity found on the planet. Our projects require hardworking, enthusiastic, and inquisitive volunteers that aren't afraid to roll up their sleeves and get their hands dirty.
Rest assured, we only partner with projects that hold themselves to the highest ethical standards.
Ukutula Lion Research Project
If you love big cats and have always wanted to get a better understanding of these majestic animals, Ukutula is the place for you.
Ukutula is a fully functioning game farm that specializes in lion breeding and has been at the forefront of research for the White Lion gene. Known as the "place of quiet," the lodge is nestled in lush bushveld where it isn't uncommon to see a variety of antelope, giraffe, and zebra roaming the property.
Volunteers at Ukutula can expect to participate in virtually all aspects of the daily operations of the farm. Tasks and activities can include caring for and bottle feeding lion cubs, preparing food for and feeding adult lions, assisting with educational activities for visitors, and helping with the maintenance of animal enclosures and upkeep of facilities.
Download the project summary here for more information.
Welgevonden Big 5 Research and Conservation Project
If are looking to spend your time at one of South Africa's most beautiful game reserves while contributing to important research and conservation projects, Welgevonden is the place for you.
Welgevonden Game Reserve is a vast and majestic destination that is home to the big 5 (African lion, African elephant, Cape buffalo, African leopard, rhinoceros) as well as many other rare species. Welgevonden Reserve is privately managed and has been proclaimed a protected area. The reserve has never allowed hunting and limits the number of guests within the reserve at one time ensuring minimal human contact and the ultimate wilderness experience.
Volunteers at Welgevonden should expect to participate in any projects that are underway as they arrive on property. While each volunteer's experience will be very different, volunteers may be needed to participate in assisting in ongoing research projects, collecting physical samples for data analysis, animal tracking and monitoring, game capture and relocation, and assisting in the daily operation of the reserve.
Download the project summary here for more information.

African Horse and Wildlife Conservation Project
If you have a love of horses and a desire to spend time out in the wild, the African Horse and Wildlife Conservation project is a good fit for you.
The African Dream Horse Equestrian center is located within the Hoedspruit Wildlife Estate, a nature reserve with a wide variety of animals including leopard and hyena. The program is designed for volunteers interested in learning about both an equestrian center and wildlife conservation.
Volunteers should expect that their day be broken into two sections, an equestrian section and an environmental section. During the equestrian section, volunteers will learn about horsemanship and stable management, go on out rides, learn about basic anatomy and veterinary care of horses, and learn riding skills (if needed). During the environmental section, volunteers will be invited on game walks and drives, be taught techniques in reserve maintenance, and participate in a game capture, research and monitoring program.
Download the project summary here for more information.

If you are interested in volunteering in South Africa, but don't see a wildlife program that aligns with your interests, please don't hesitate to contact us. In addition to our featured programs, we offer many additional projects that may be better suited to you.