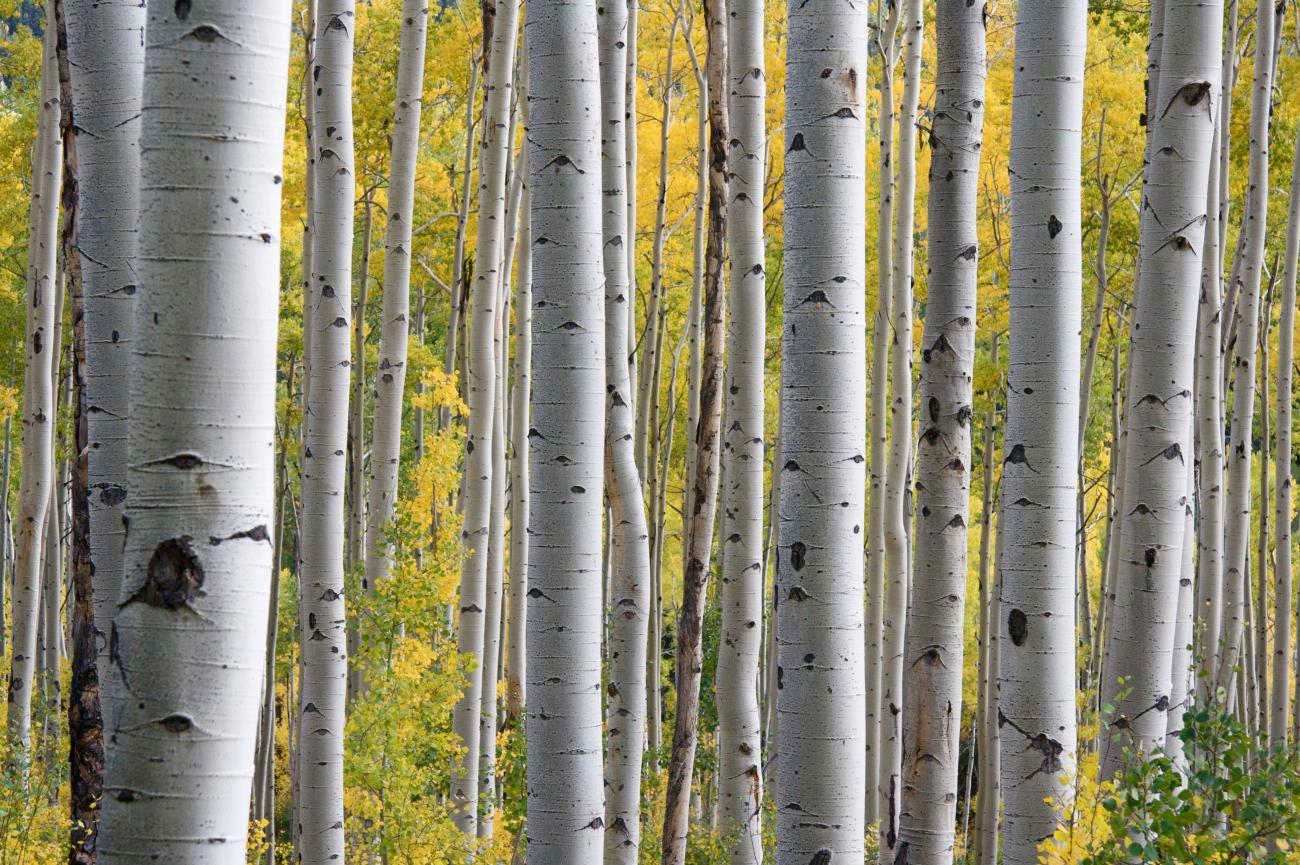 Participant Application Materials
International Cooperator
Participant Application Materials
It is important to work closely with the candidate as the application materials are completed. Please make sure all supporting documentation is valid and complete. Once the application and application fee are received in our offices, we will begin selecting an appropriate placement proposal for the candidate.
It is important to work with the candidates as they move through the final processes as well as promptly forwarding the remaining fees, The DS-2019 will not be sent until all fees have been paid.
Please note that the applications materials must be completed online, printed, and returned to us via email scan. You will only be able to save the completed document to your computer if you have Adobe PRO.
Applications steps can be found here for Work Travel, here for for Intern/Training.
It is REQUIRED that Interview Confirmation page of the application is completed for all participants.