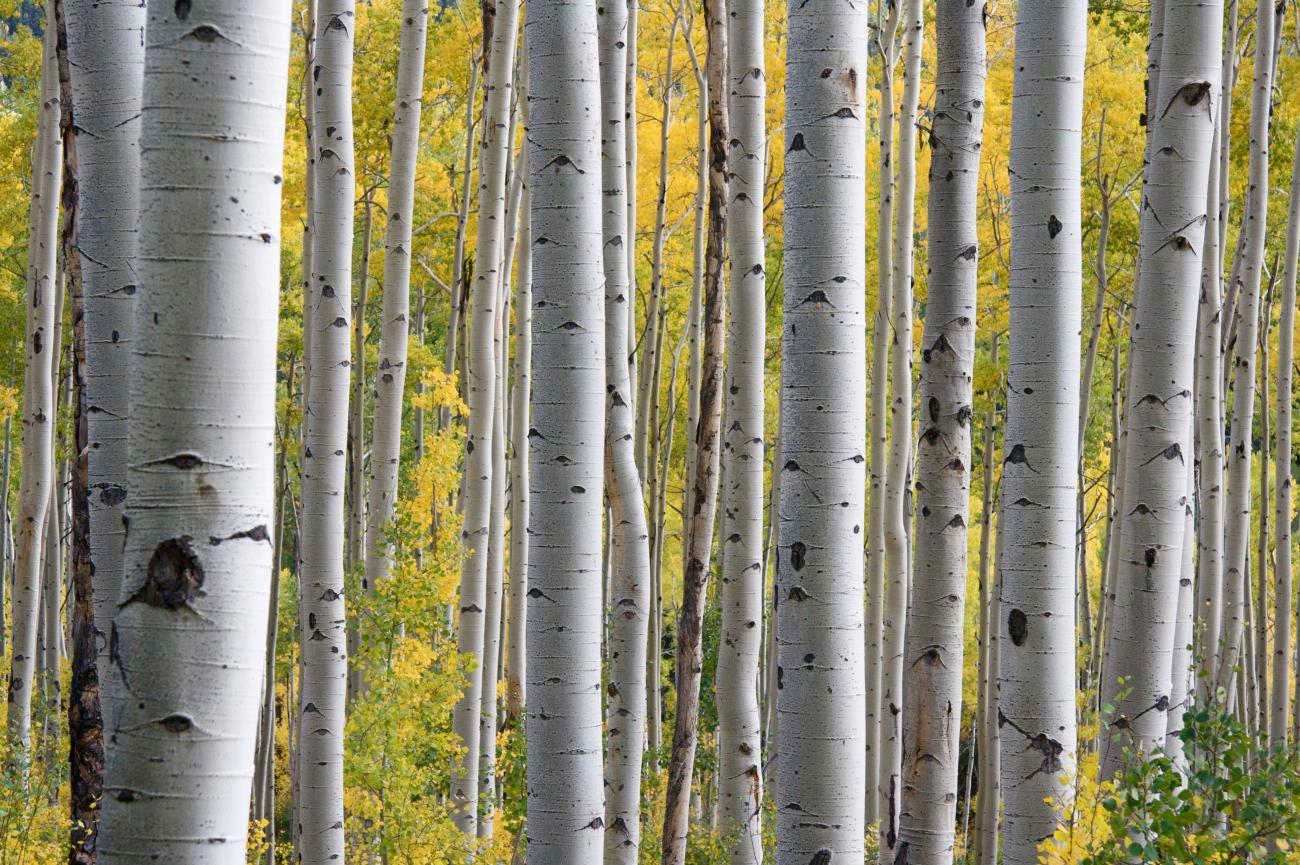 Become An International Cooperator
International Cooperator
Become An International Cooperator
In order to partner together, we must have a mutually respectful working relationship. All international cooperators are required to read and sign our agreement. (It can be found here for Work Travel and here for Intern/Training.) Please read it carefully and ask questions as needed.

We are very happy to have our international cooperators.  Your role in this exchange program is vital to the success of the participant.  In that regard, we expect you to:
Promote the program through appropriate advertising and marketing;
Remain knowledgeable regarding all aspects of the program, including the State Department regulations;
Support candidates from the initial inquiry through departure for U.S.;
Confirm candidates meet requirements;
Help obtain Consulate appointment and prepare candidates for interview;
Forward fees at designated times;
Join with us as a united front in all communication with the candidates/participants.